We are committed to enhancing people's relationships with their pets through communication and understanding of the unique nature of the companion animal we call "dog".
Our mission has been to raise the quality and kindness in training and create deeper relationships with our dogs through education.
Our Story
Tall Tails Training was conceptualized by Robyn Achey & Bill Gorton in 1992. We began our education process, developed our philosophy and programs and formally opened in 1995.
Our goal is to help people learn to have quality relationships with their dogs beyond the idea of "old school" obedience training.
Since then, we have educated people and have trained and rehabilitated thousands of dogs across 9 states and 3 continents.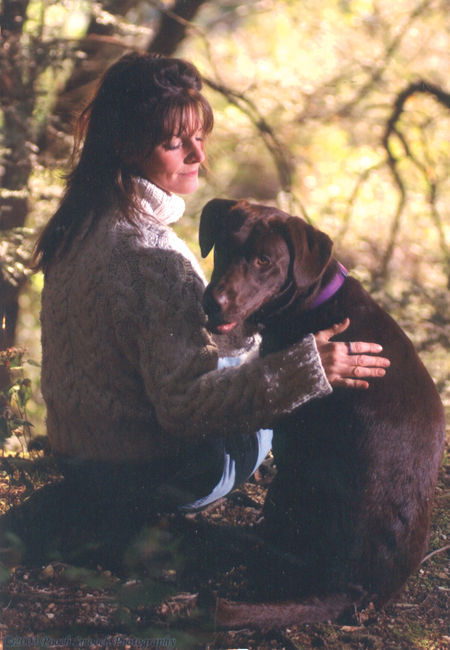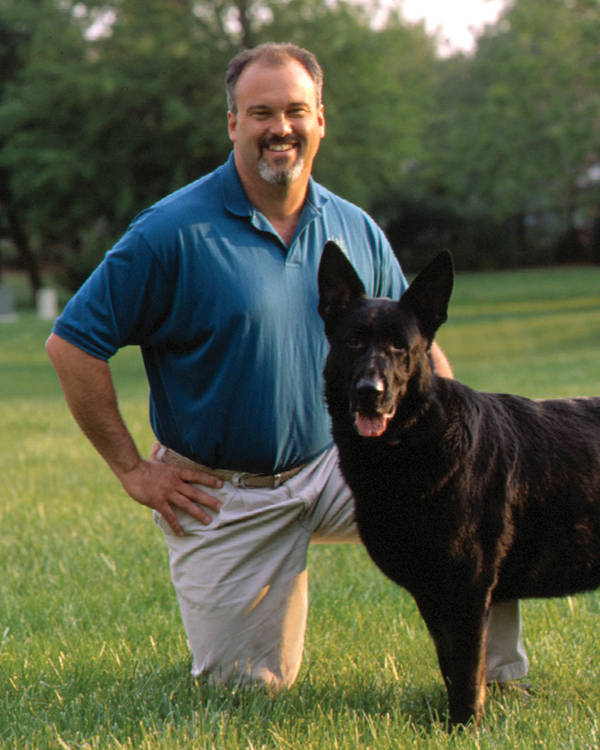 Group Class Schedule Distraction Training Group Class meets every other Saturday from 10am-11am. You must be in a training program ...

A FUN & SAFE DAY OF PLAY FOR YOUR DOG! agility * walks * ball games * snuggle-n-snack * splash-n-play & ...