Nestled on the beautiful 58 acres of Sunset Farm in the northern Lehigh Valley, Tall Tails Training & Boarding offers loving, professional boarding care for dogs, cats and various small animals.
Our "Canine Concierges" and Activities Coaches draw from Tall Tails' behavioral education to create the best possible environment for your dog's vacation.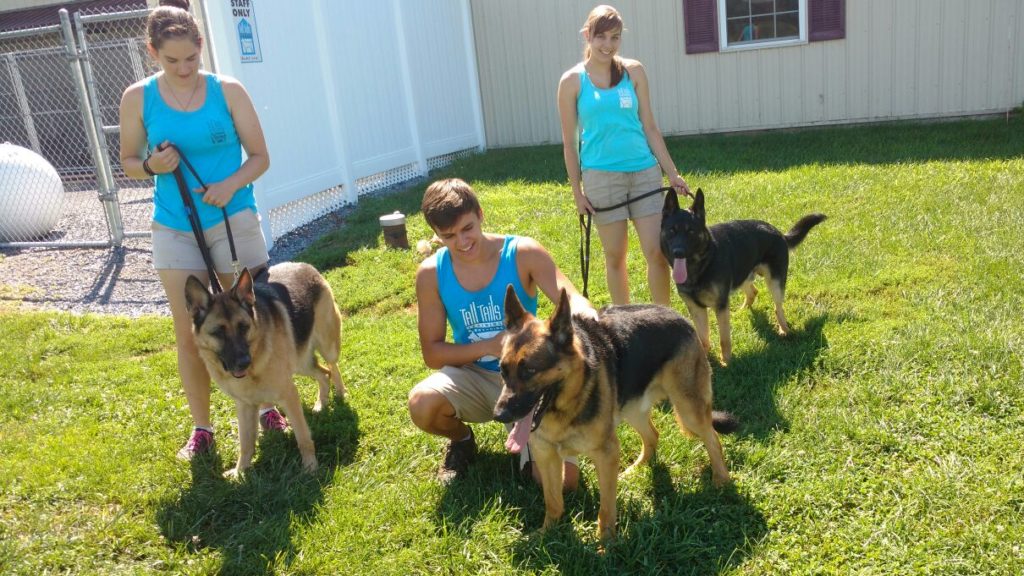 Our facility is designed to provide a social feel while keeping each dog safe and cozy in their own individual indoor/outdoor accommodation, and we take great care to ensure that neighbors are of similar size, temperament and length of stay so they can make new friends!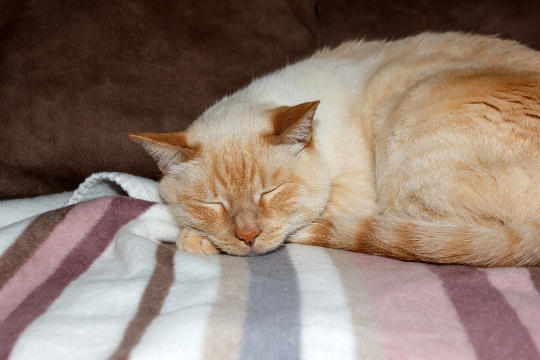 Full spectrum lighting and soothing music in an exceptionally clean facility
Spacious, individual, indoor/outdoor accomodations
Special accomodations and care for oversized or special needs dogs
A separate cat boarding area with roomy bi-level condos adaptable for single or multiple cats
Over 20 years of behavioral experience that enables us to make your pet's stay safe, relaxing, and fun!
Peace of mind that your dog will be safe and happy during their stay with us!
Proof of Vaccinations and Licenses
Please bring a written veterinary record of your pet's current vaccines.
Dogs
All dogs must be current on: Rabies, Distemper (DHPP, DHLPP or DHLPPC) and Bordetella. All dogs must be licensed!
Cats
All cats must be current on Rabies and Feline Distemper (FVRCP) and have proof of negative FIV and Feline Leukemia tests. Cats who go outdoors must also have a Feline Leukemia vaccine.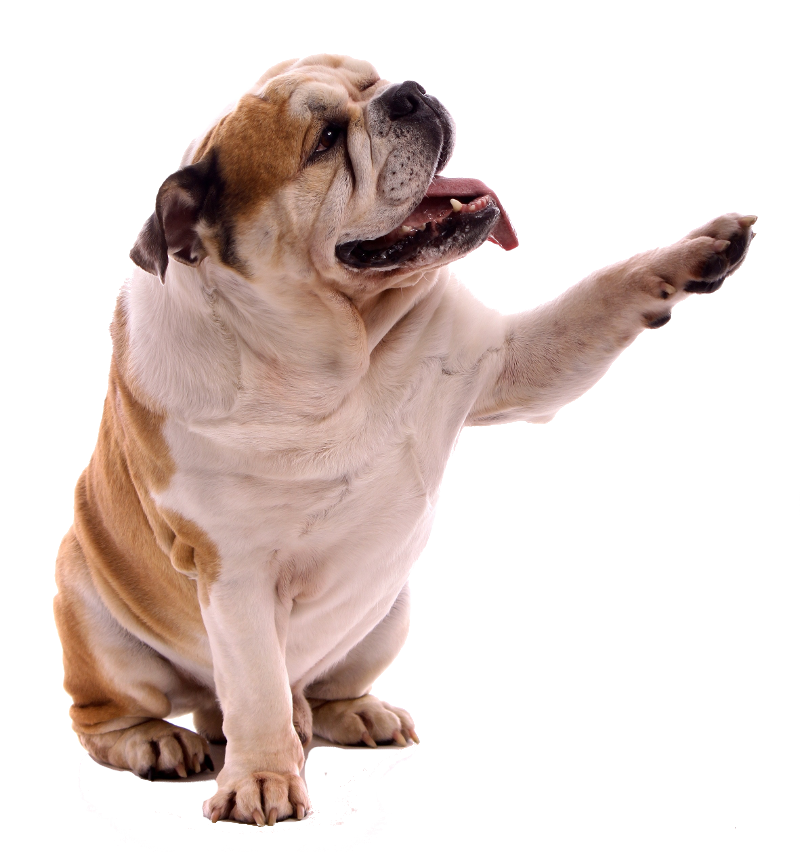 Food
We highly recommend bringing your pet's own food as it is best for their health to maintain a consistent diet. Please bring more than you think your pet will need, in case of spillage or a change in your travel plans. Also, you're welcome to bring any special treats or mix-ins!
Medications & Supplements
We are happy to administer meds and supplements to cooperative pets at no extra charge, though we reserve the right to add a surcharge in some cases for insulin dependent pets or pets with multiple types of medications. Please bring all medications in the original packaging and please bring enough for several extra days in case your travel plans change.
Bedding & Toys
We have plenty of fleecy mats and bedding for the pets that stay with us, or you're welcome to bring something familiar from home if you'd like. All bedding must be machine washable and of a reasonable size (no king-sized comforters please!) Washable synthetic toys such as Nylabones and Kongs are welcome but please, no rawhides, pigs' ears, natural bones, dental chews, etc. Please mark all of your pet's belongings with permanent marker.
Special Needs Pets
If your pet requires simple medication, supplements, insulin, eye or ear drops that can be administered without having to bring your pet out of the run, we are happy to provide those at no additional cost. Medications or shots that require us, for various reasons, to take your dog out of the run to a quiet space may be subject to additional charges.
Physical Issues
We can provide foam padding for Senior dogs with joint issues, provided they won't destroy them. If, due to mobility or incontinence issues, they require changing several times a day, there may be additional charges. Additional procedures that are needed to assure your pet's healthy/happy stay may be subject to additional charges.
Wound Care
We do not recommend boarding your dog with a wound that is not fully healed or less than 10 days old. This includes Spays, Neuters and other surgical procedures.