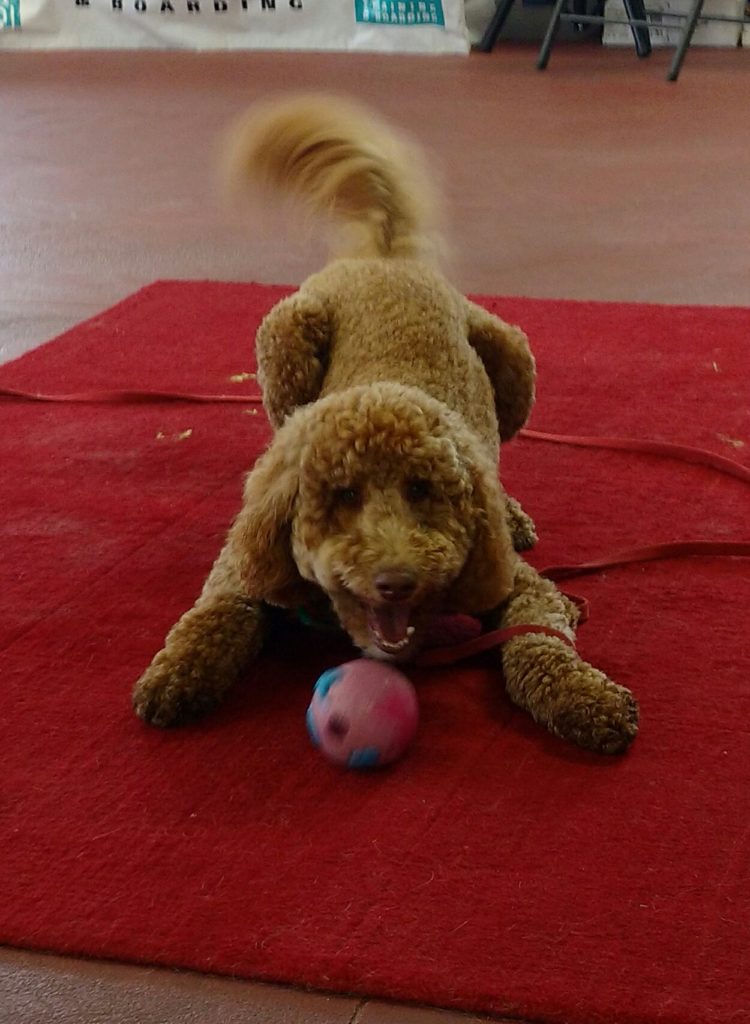 The fun and safe way to play through the day!
Don't let your dog sit home alone and bored while you're busy during the day – let our Canine Concierges and Activities Coaches give your pup a fun-filled day of activities while you're at work!
Your best friend will have one-on-one fun with his or her own Game Director and a variety of thrilling activities including outdoor Farm Walks, Snuggle-N-Snack time, outdoor PlayPark or indoor agility games, ball time, and Splash-N-Play during the warmer months!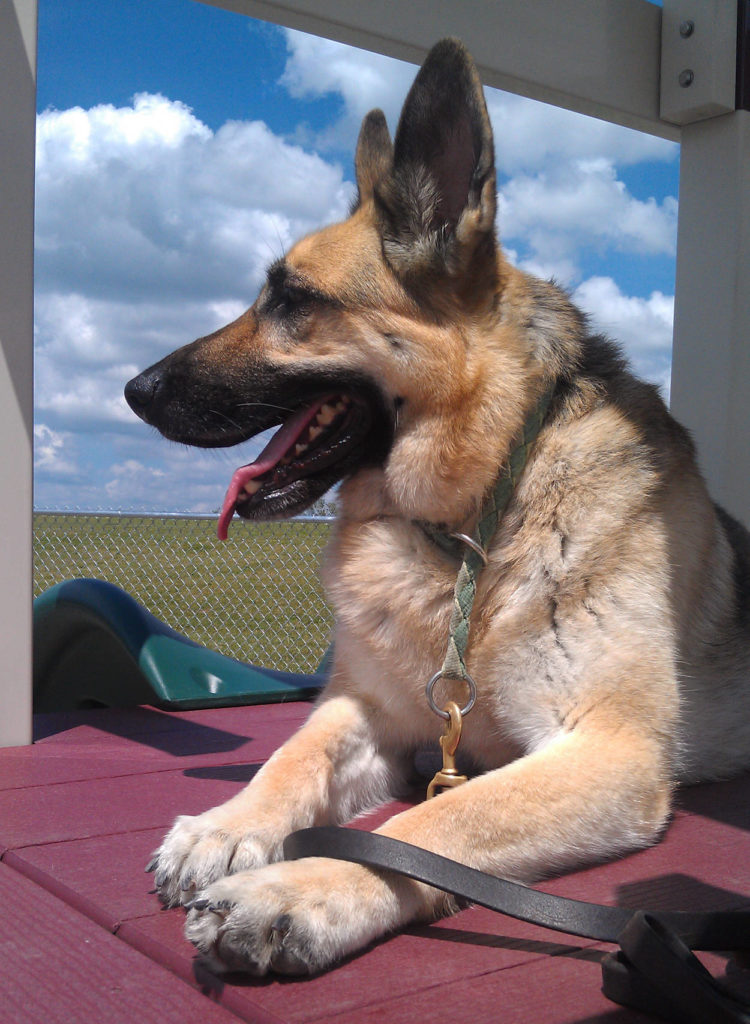 PlayCare gives your pup individual attention and does not rely on group play for stimulation, which may be emotionally or physically detrimental for many dogs.
Our Game Directors are highly experienced in providing the best possible enrichment for your dog's mental and physical well-being. Nap times and snacks are scheduled throughout the day to ensure your furry pal's fun!
Available Monday through Friday, September to May, space permitting. Drop off between 7-8:30am or 10am-noon, pick-up between 4-6pm. Just $25/day or get a package of 5 days for $100!